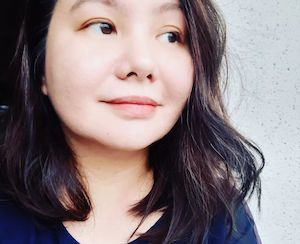 Books by author and publisher Mina V. Esguerra. Mostly romance books. Some educational material about writing and publishing.
---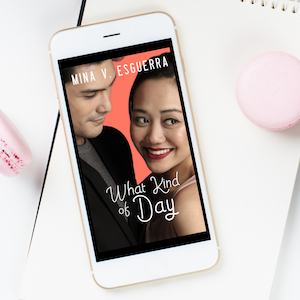 What Kind of Day (Six 32 Central #1) Ebook Edition
Ben is a (fired) senator's speechwriter. Naya is an indie tour guide. He accidentally joins her tour, a tour of his own city, and she lets him stay on because he's having a really bad day. She's hoping she won't regret it. He's hoping his luck turns around. What kind of day could it be? Maybe the best kind.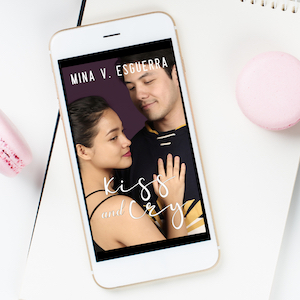 Kiss and Cry (Six 32 Central #2) Ebook Edition
Figure skater Calinda met hockey player Ramirez when she was 20 and he was 22. Her parents and coach were against their relationship, and because Calinda wanted to prove that no hot guy would ever distract her from her dream, she chose skating over him—and also avoided him all together. Ten years later, they meet again, and use his final three weeks in Manila to explore what might have been.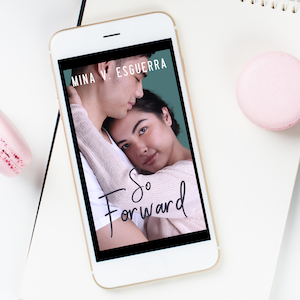 So Forward (Six 32 Central #3) Ebook Edition
Lexa Lorenzo is determined and driven, and should be her family corp's next CEO. But she's all business, not enough heart, and her mentor/aunt wants her to be more accessible, approachable, "charming." As luck would have it, Lexa's alma mater calls her in to help a graduating MBA student—and it's Colin Valerio, fellow winter sports athlete, walking/talking ball of charm. Let the lessons begin.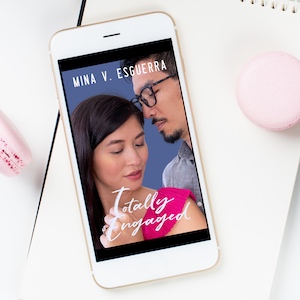 Totally Engaged (Six 32 Central #4) Ebook Edition
Rose is 41 and (believe it or not) doesn't want a green card marriage, so she asks Pascal to be her fake fiancé while her balikbayan family is in town.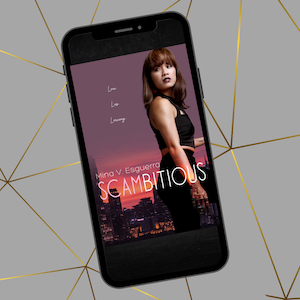 Scambitious: The Complete Series Ebook Edition
Jane likes to pretend to be other people. Don't trust her with your money, your things, or your heart. This edition compiles all four Scambitious stories into one book. Stories must be read in order.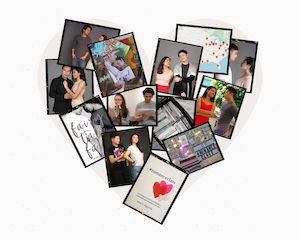 RomanceClass: Write a romance novella in 3 months
A compilation of lessons from #romanceclass, a free class held in 2013, that has since helped over 100 Filipino authors write and publish their books. Find the published books at romanceclassbooks.com.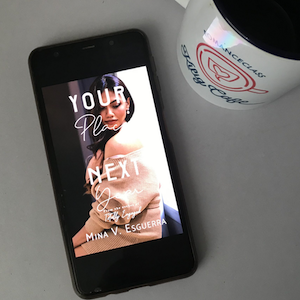 Your Place Next Year (Special Edition Ebook)
In another time corporate exec Alia Monterojo would have been in La Union at the end of summer, with a certain someone who doesn't even know her full name. She's missed the trip for several years now, for good reason. This year, she gets her chance, when he shows up at the breakfast meeting as the CEO of a company she might have to acquire.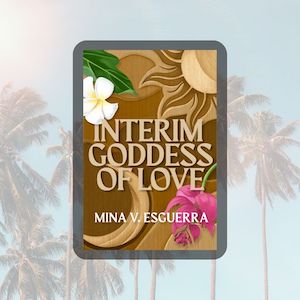 Interim Goddess of Love [The Complete Trilogy, Ebook edition]
College sophomore Hannah Maquiling doesn't know why everyone tells her their love problems. She's never even had a boyfriend, but that doesn't stop people from spilling their guts to her, and asking for advice. So maybe it shouldn't be a surprise when the cutest guy in school tells her that she's going to have to take on this responsibility--but for all humanity.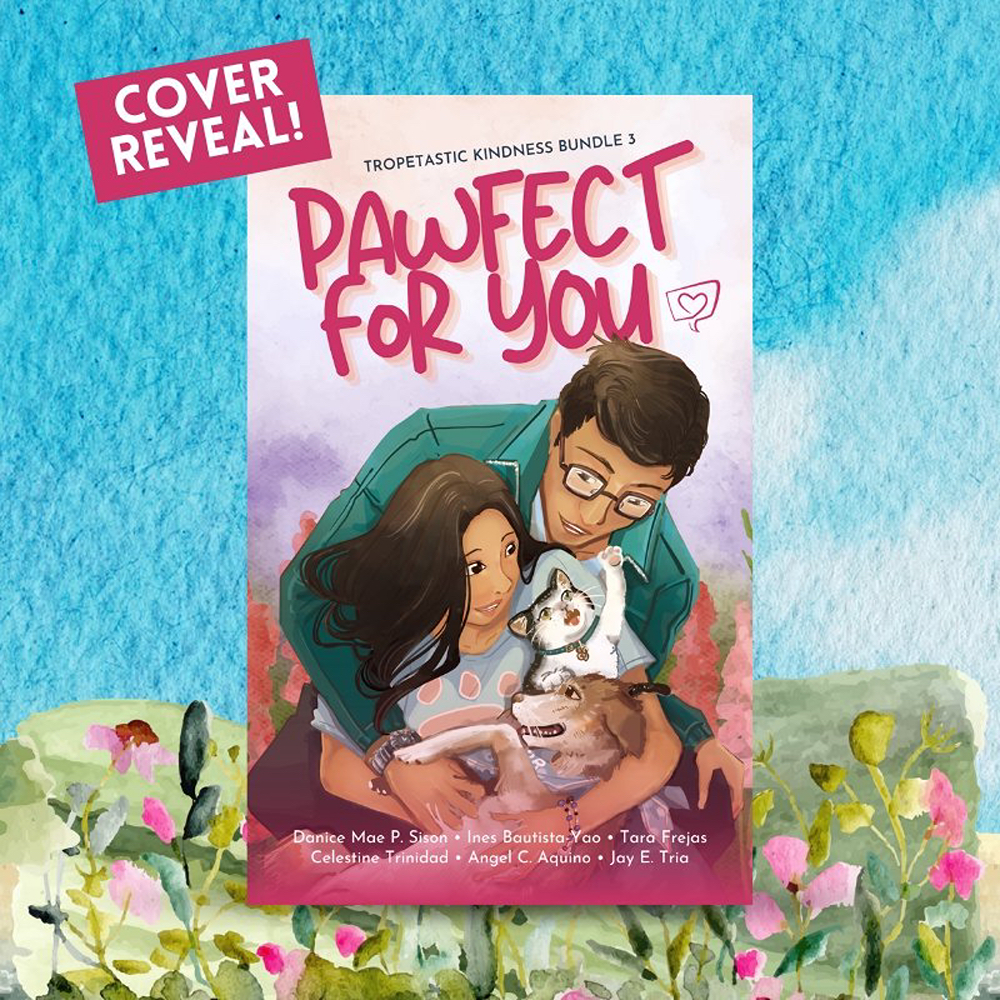 #RomanceClass Pawfect For You: A romance anthology for charity
#RomanceClass is a community of Filipino authors of romance in English. This anthology features all-new romance short stories from 6 #RomanceClass authors. Each author was assigned a trope and was asked to include pets in their story. All proceeds will be donated to Pawssion Project, a non-profit organization dedicated to the rescue, rehabilitation, and rehoming of dogs and cats in distress.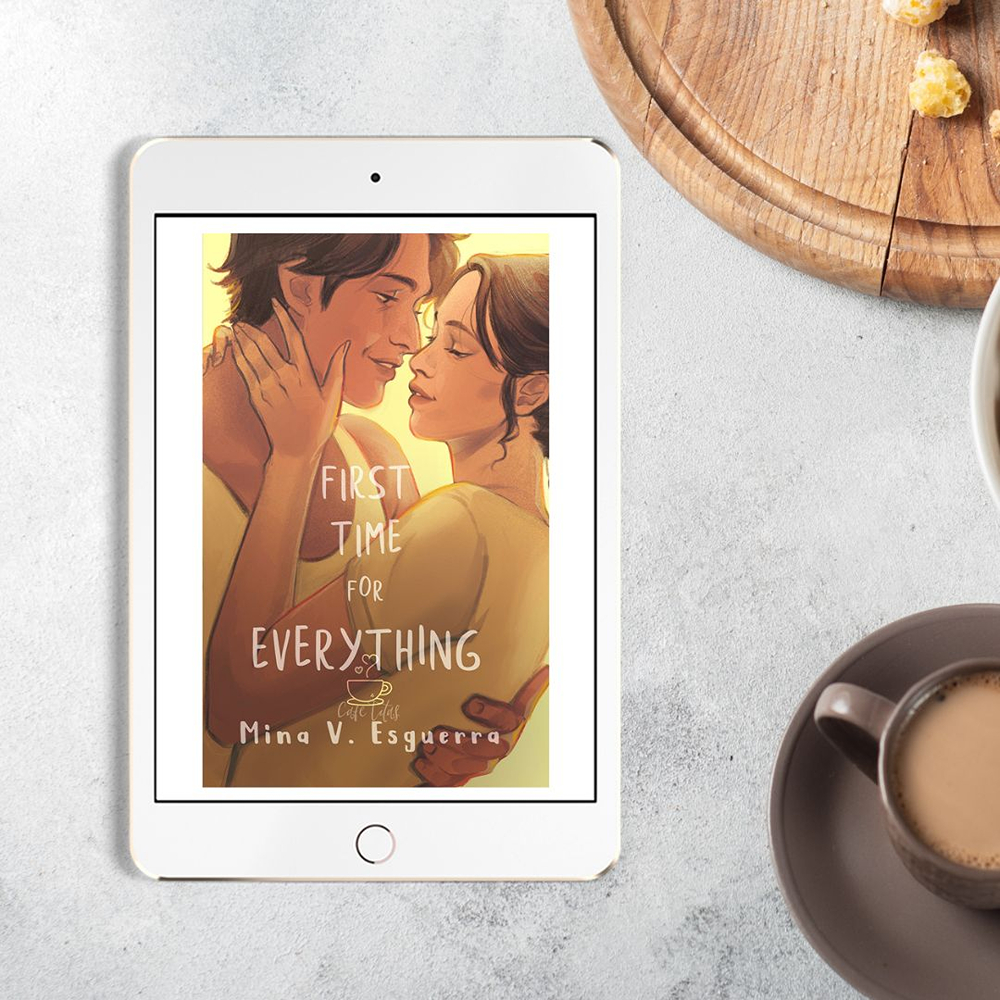 First Time for Everything (Cafe Titas #1 Ebook edition)
Book one of a new duology: Sabrina and Victor have known each other for a long time, but a new cafe and the lockdown add a new dimension to their friendship.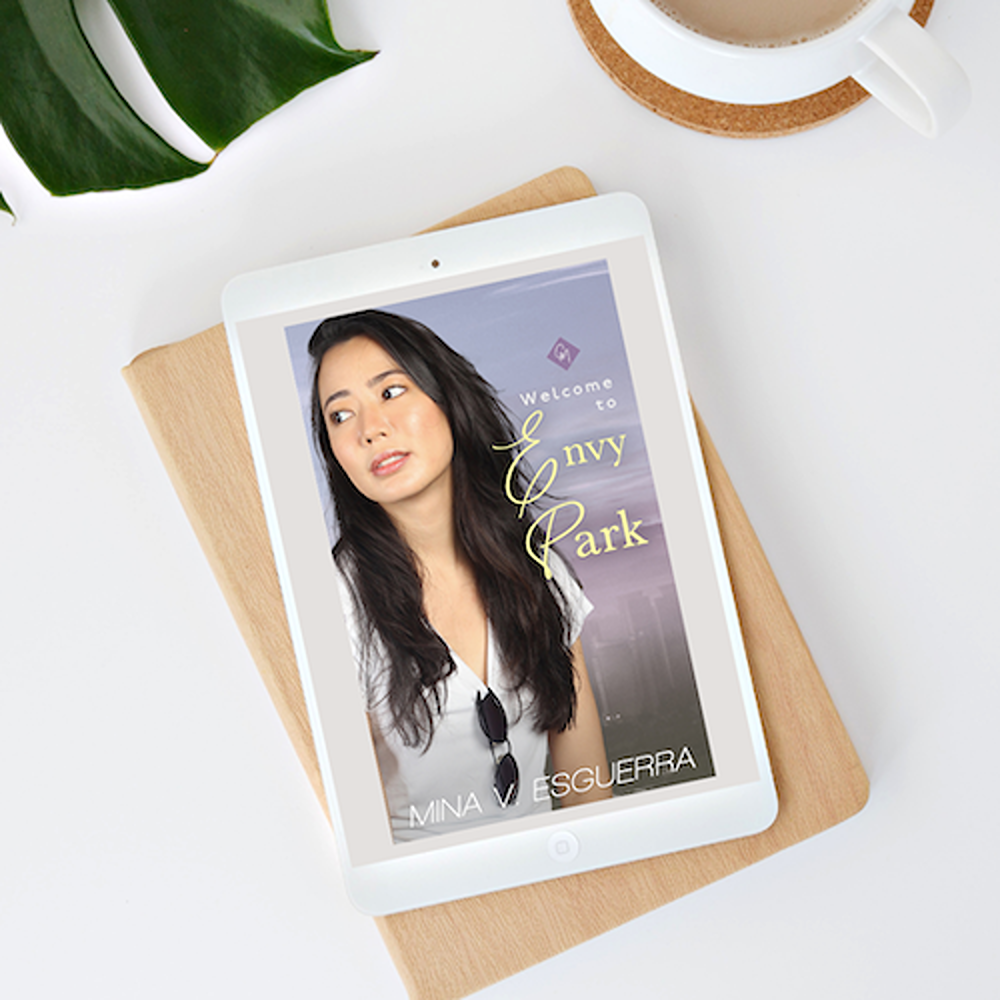 Welcome to Envy Park (Chic Manila) Ebook Edition
Moira Vasquez is a doer. A planner. A get-up-and-goer. At twenty-two, she left her hometown, to satisfy a need to travel as well as give her savings account a boost. Five years later and she's back in Manila, with a shiny new apartment to her name, but no job, no career, no boyfriend. Is her constant search for the next big thing keeping her from seeing what's already there?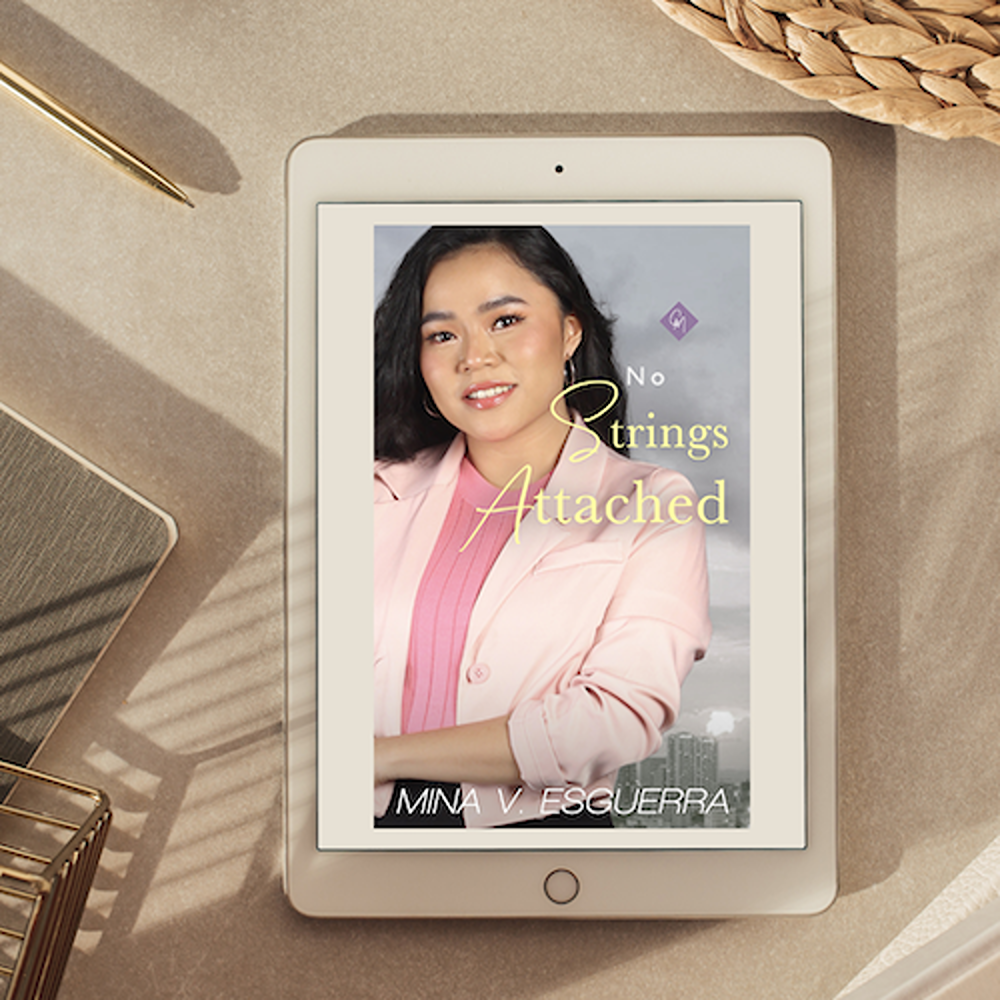 No Strings Attached
Carla's 29 when she meets hot, smug, sexy Dante, and he's everything she didn't know she liked. He's also five years younger, and she thinks it makes him perfect for the non-relationship she had in mind. What happens to that plan when he thinks he's met the one for him at 24?
Self-service ticketing system for all your events.
©2023 Snack. All rights reserved.