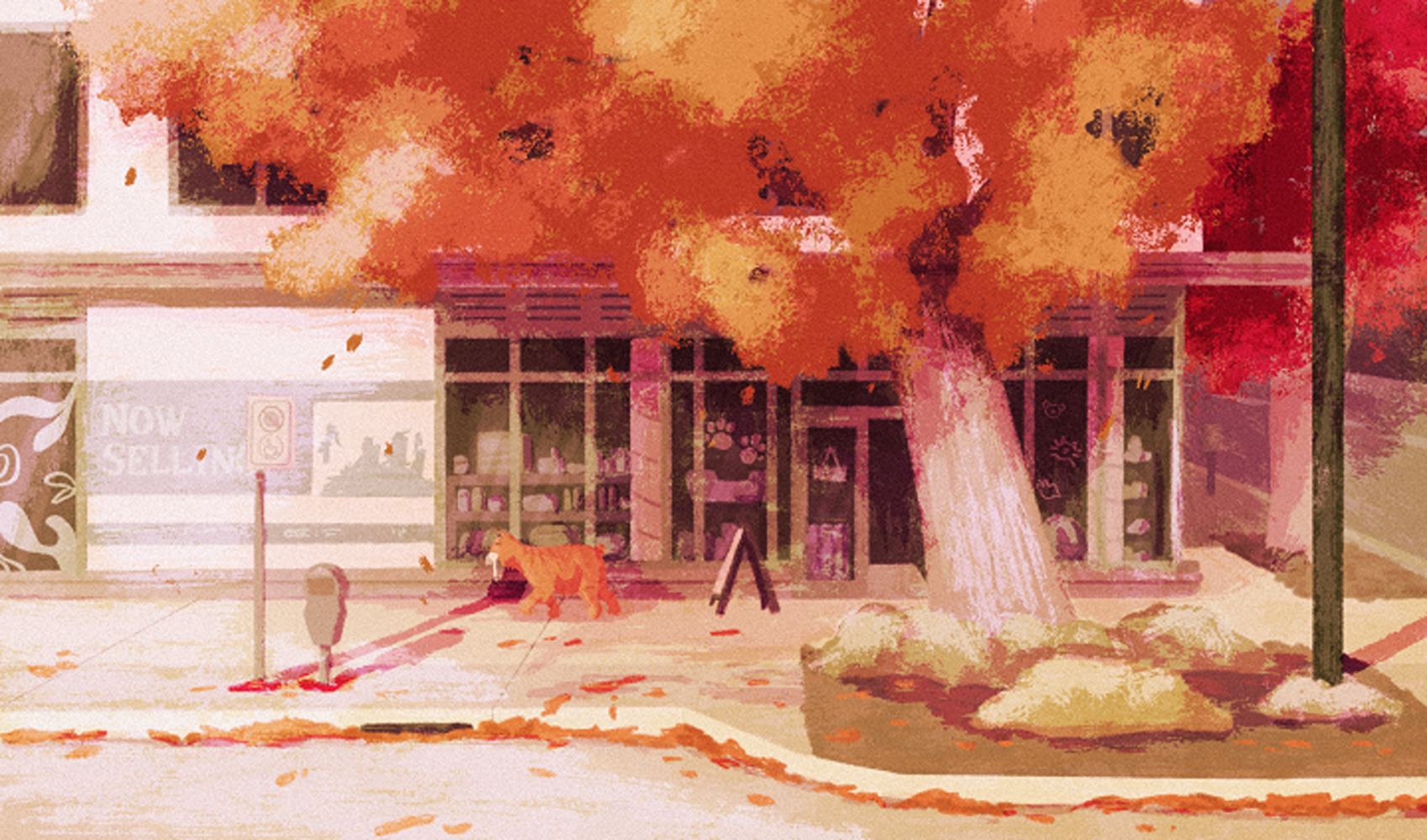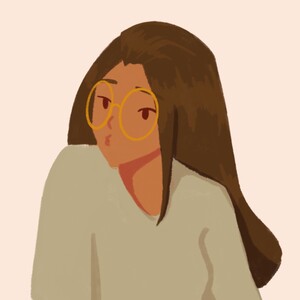 Digital Products made by Artnikaa. Artworks, Wallpapers, Timelapses, etc.
---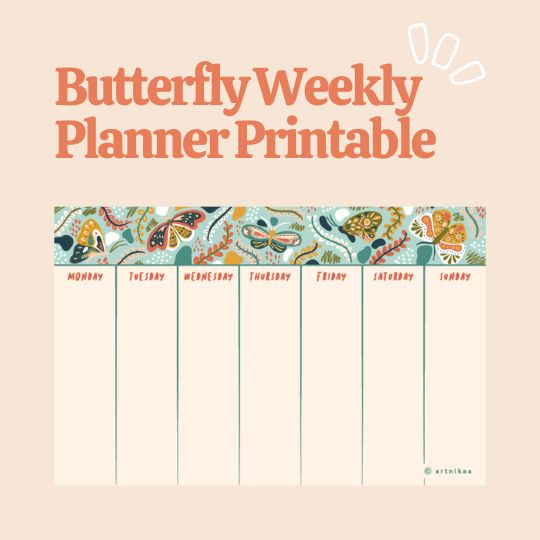 Printable Butterfly Weekly Planner
Butterfly Designed Landscape Weekly Planner • High-Quality printable PDF files in different sizes • Usable in iPad (e.g. Goodnotes, Notability) • Instant Download - Get it right away!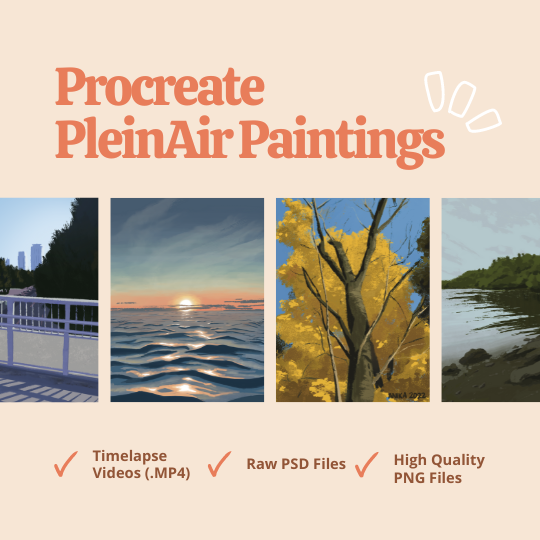 Procreate PleinAir Paintings 1
Plein Air Painting Procreate Timelapses and Files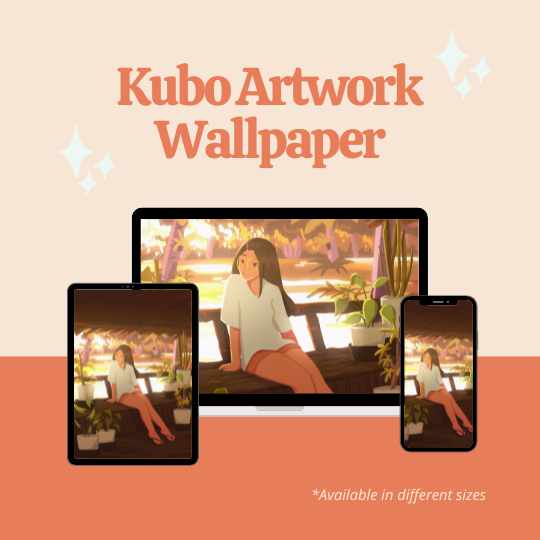 Kubo Artwork Wallpaper
High resolution file of Kubo artwork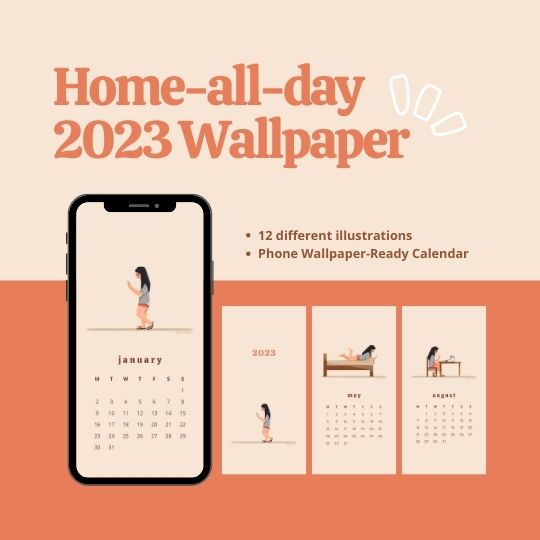 Home-All-Day 2023 Phone Wallpaper
2023 phone calendar with different illustrations per month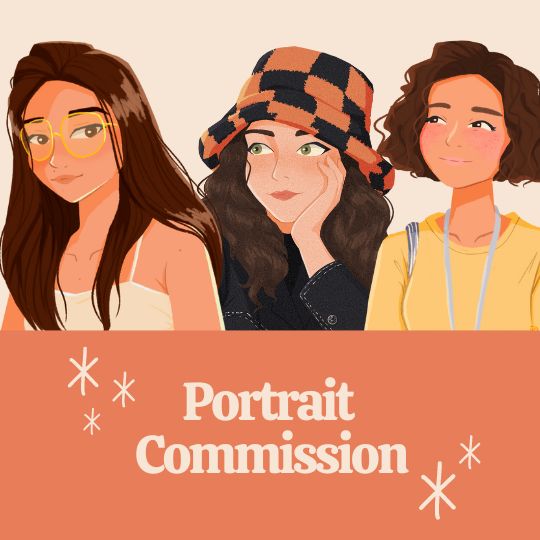 Digital Portrait Commission
Head to bust illustration commission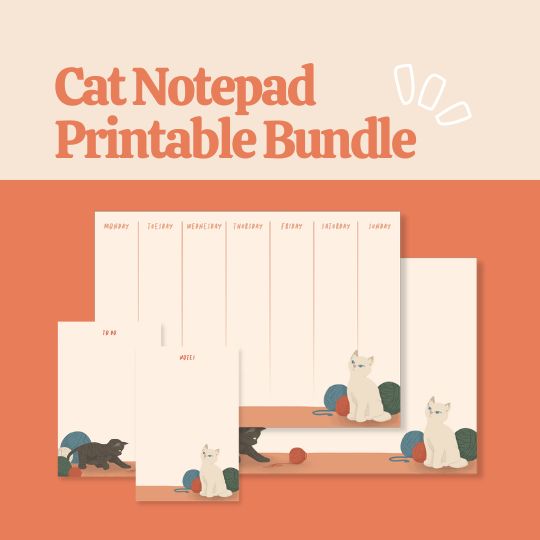 Cat Notepad Printable Bundle
Bundle of 4 kinds of notepads with a cat illustration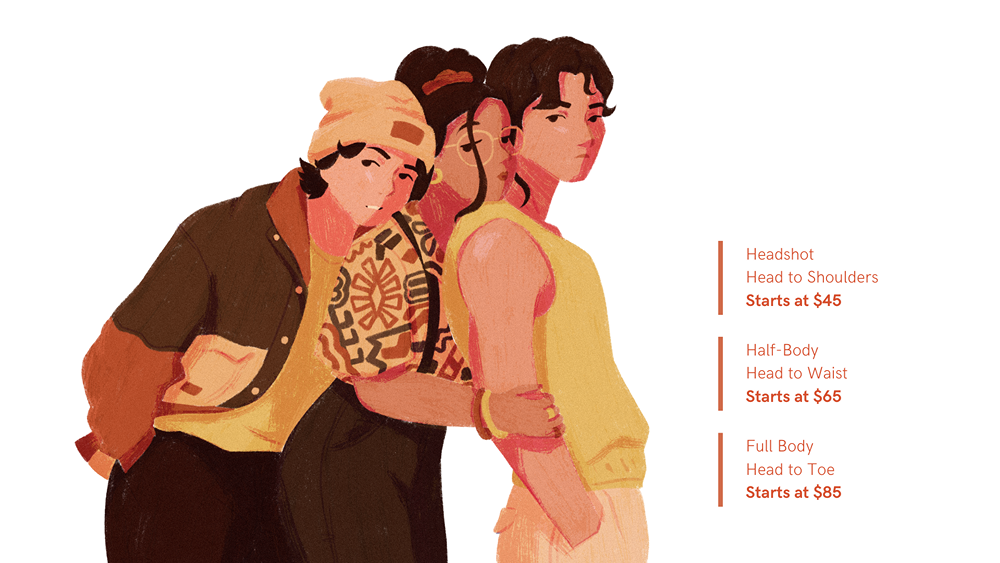 Character Illustration
Get a unique character illustration in my style!
Self-service ticketing system for all your events.
©2023 Snack. All rights reserved.