RomanceClass: Write a romance novella in 3 months
A compilation of lessons from #romanceclass, a free class held in 2013, that has since helped over 100 Filipino authors write and publish their books. Find the published books at romanceclassbooks.com.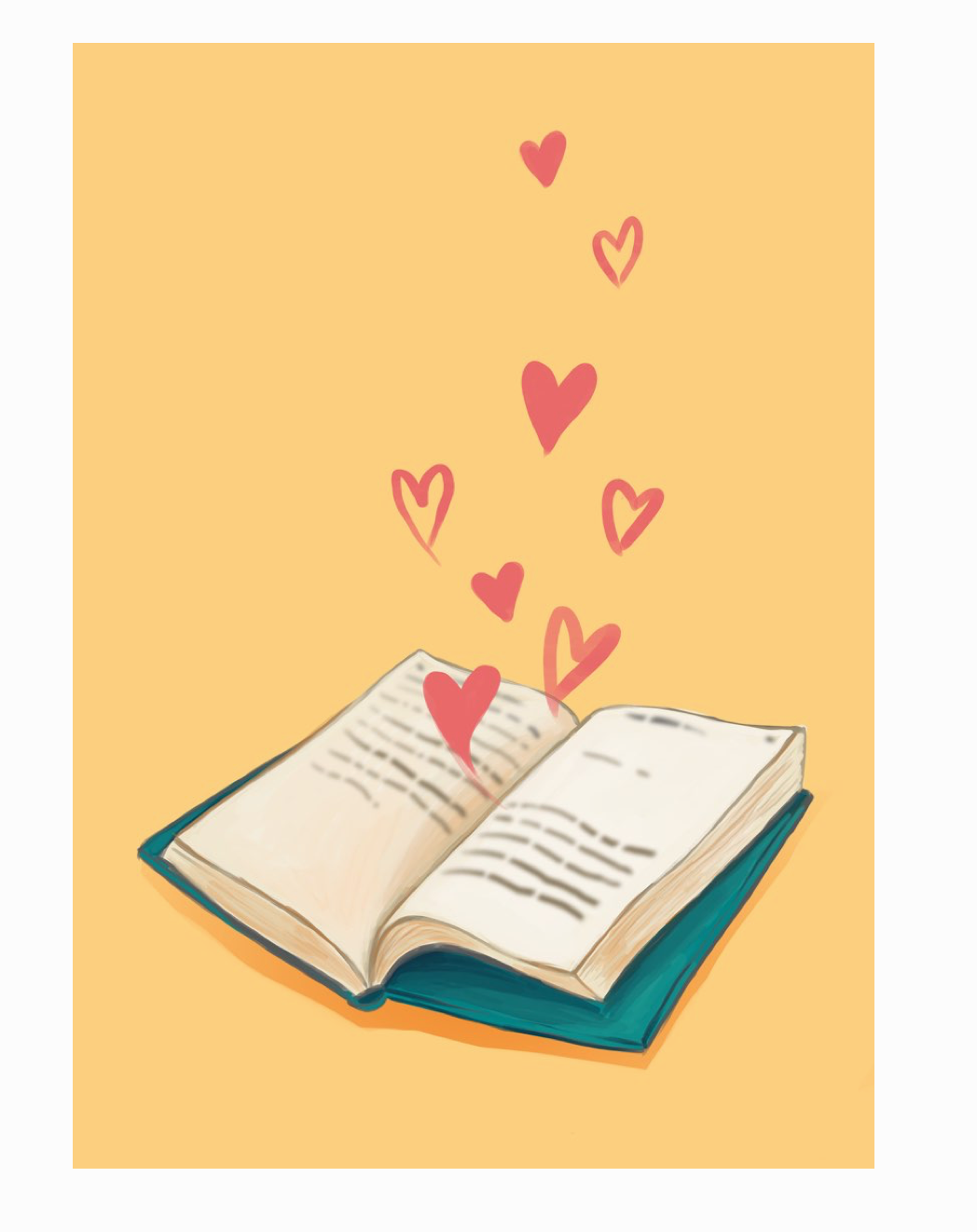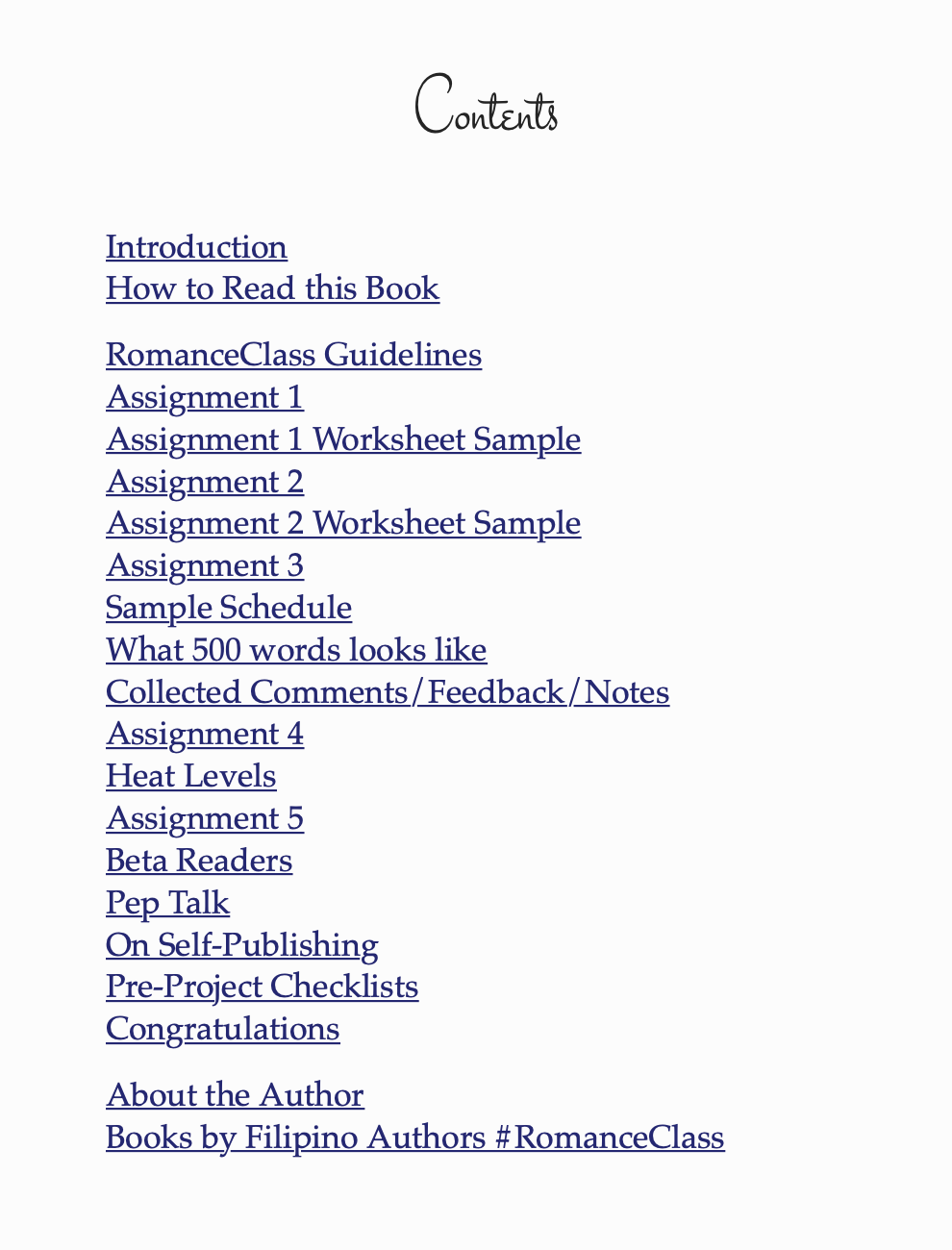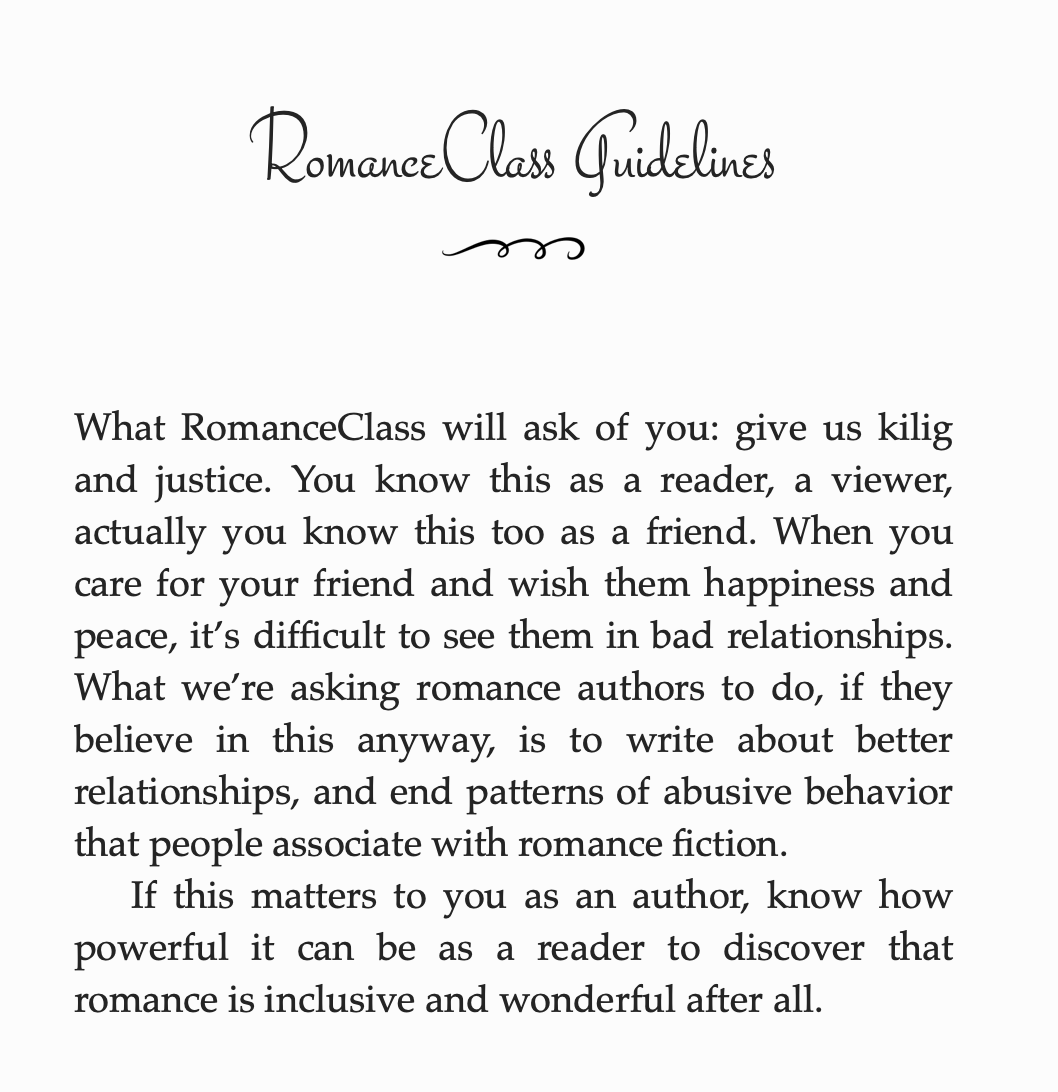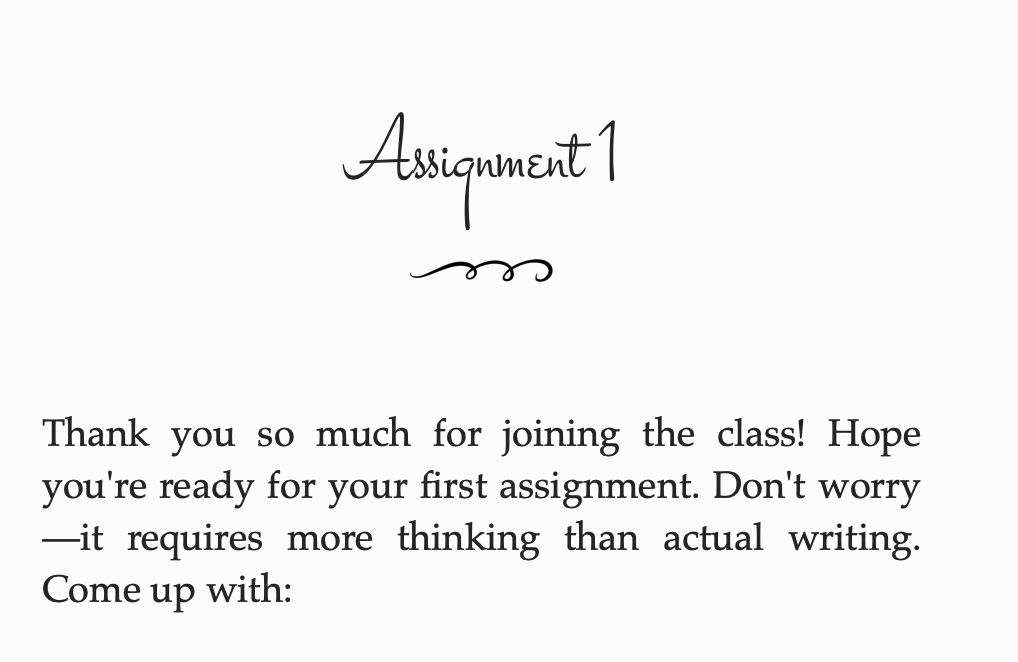 RomanceClass: Write a romance novella in 3 months
Description
This book will help you:
1. Learn a simple plot structure for a romance novella
2. Set a reasonable and practical writing schedule
3. Finish the manuscript and prepare it for publication
Note: Best for self-paced learners who are familiar with romance plots and novels. Is not a grammar course. If you are entirely unfamiliar with romance/chick lit novels, best to read a few first before starting this.
About the Seller
Mina V. Esguerra writes and publishes romance novels. Her young adult/fantasy trilogy Interim Goddess of Love is a college love story featuring gods from Philippine mythology. Her contemporary romance novellas won the Filipino Readers' Choice awards for Chick Lit in 2012 (Fairy Tale Fail) and 2013 (That Kind of Guy). In 2013, she founded #RomanceClass, a community of Filipino authors of romance in English, and it has since helped over 100 authors write and publish romance books. She is also a media adaptation agent, working with LA-based Bold MP to develop romance media by Filipino creatives for an international audience. Visit minavesguerra.com for more information about her books and projects.
What you'll get
A .zip file containing the RomanceClass textbook in epub and pdf formats.