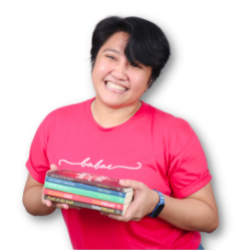 Romance books in digital format by Tara Frejas | Latest release: What If We Fall In Love? (a short story collection)
---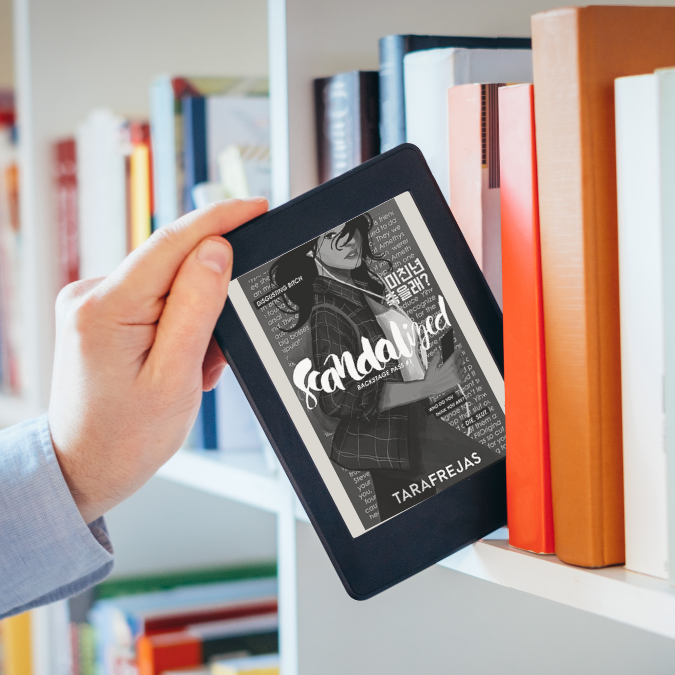 Scandalized (BackstagePass #1)
A Kpop band manager gets involved in a scandal with the band leader, and fandom chaos ensues.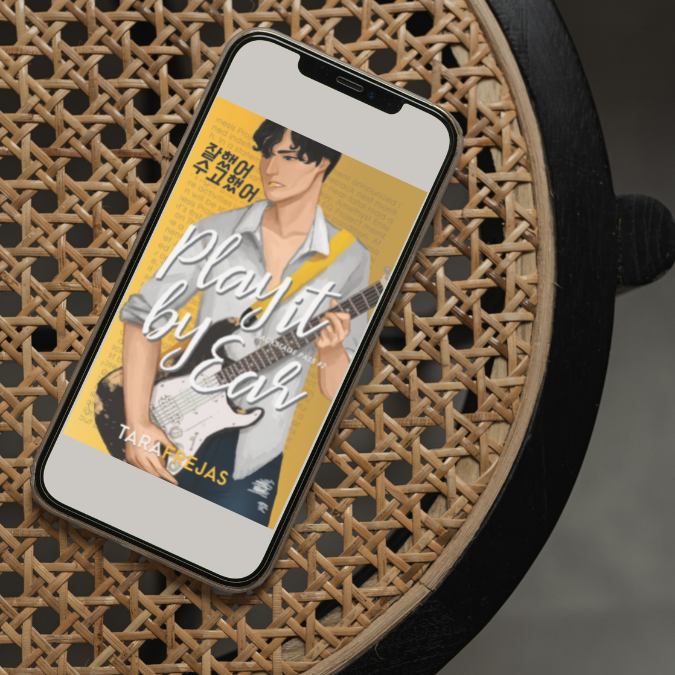 Play It By Ear (Backstage Pass #2)
A hesitant idol and an idol trainee are paired up for a new talent-slash-reality TV show.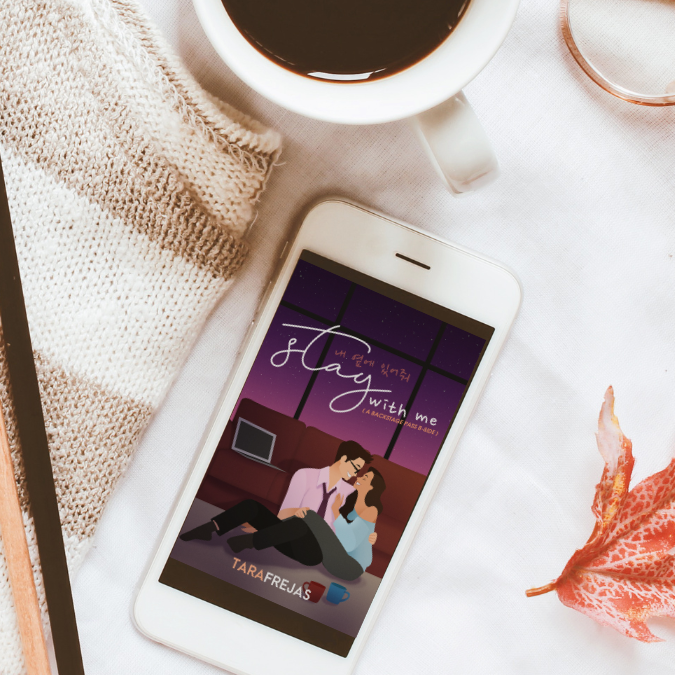 Stay With Me (Backstage Pass #2.5)
Temporarily moving in with her boyfriend creates a dilemma for Fi, who is forced to confront her desires.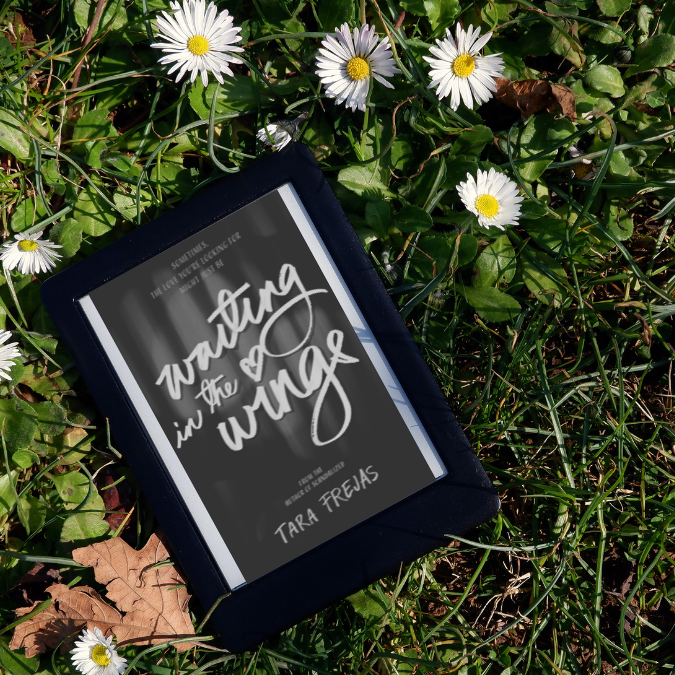 Waiting in the Wings
A single-since-birth theatre actress wants to explore the dating scene, and the universe offers up two eligible bachelors.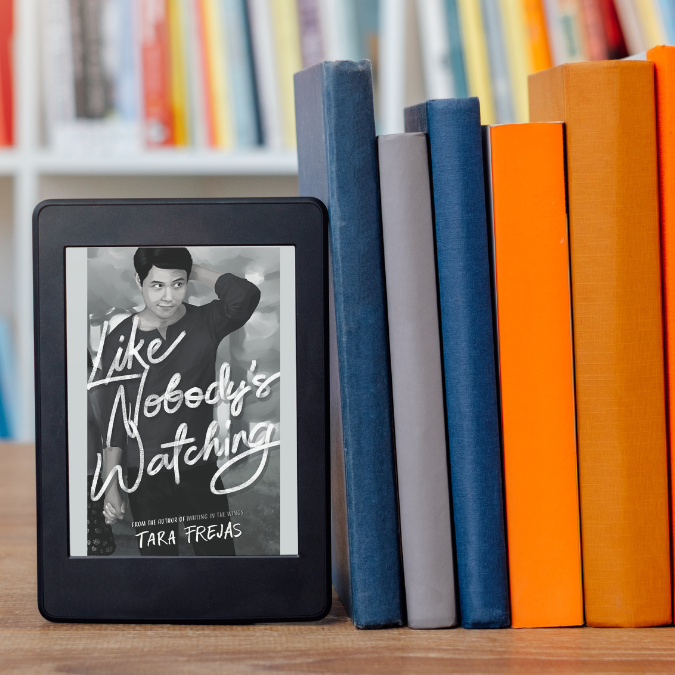 Like Nobody's Watching
After suffering a recent heartbreak, an ad executive asks a charming actor to pose as her boyfriend at an office party.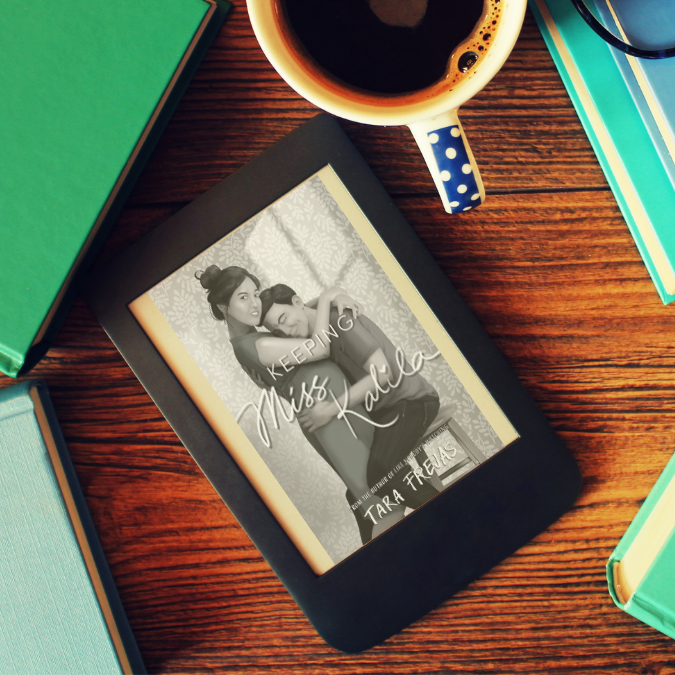 Keeping Miss Kalila
Daycare teacher Kalila is pregnant via IUI when she meets her first boyfriend again, and he shakes up her world when he confesses he wants her back.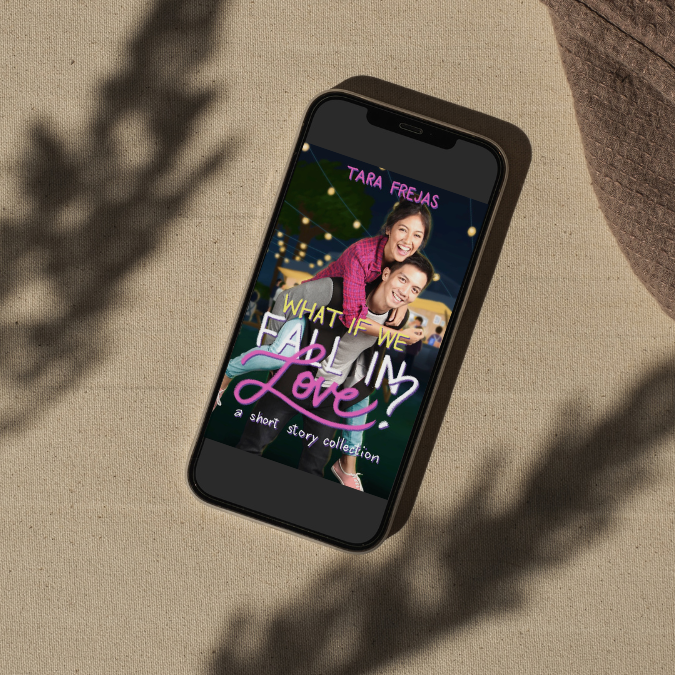 What If We Fall In Love?
What if your "what ifs" do not remain "what ifs," but end up getting the answers you've always wanted?
Self-service ticketing system for all your events.
©2023 Snack. All rights reserved.